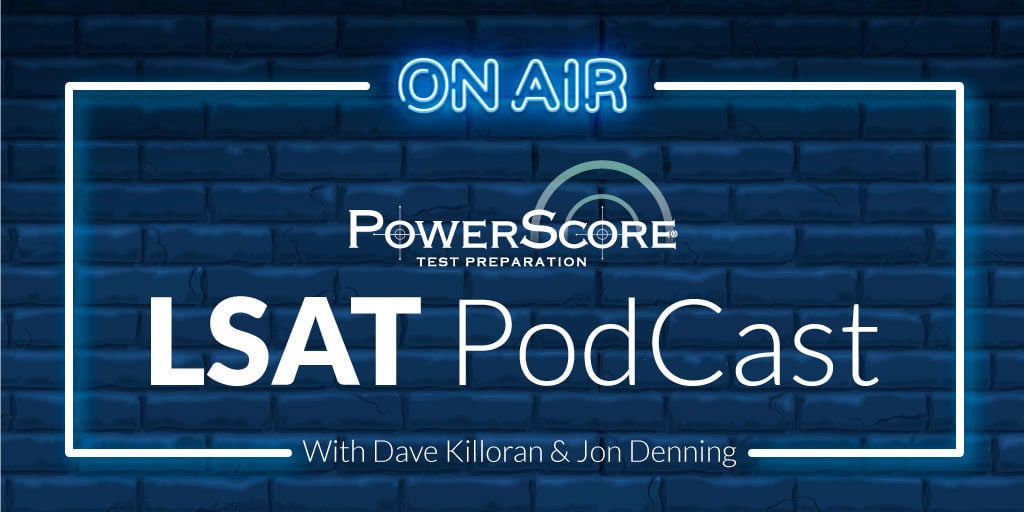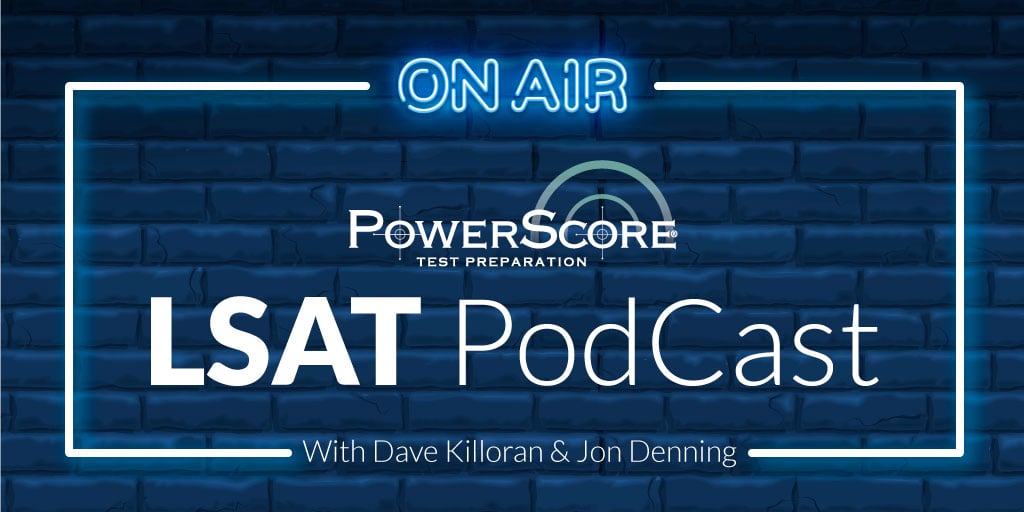 Description: As information continues to trickle out about the upcoming LSAT-Flex exam(s), Jon and Dave are here to keep you up to speed! Specifically they touch on the latest LSAC developments—including the registration process and paper-testing accommodations—and then highlight the resources PowerScore has made available for students prepping for an unusual test in uncertain times.
Timestamps
0:00 – Intro. "Destination Unknown" from Missing Persons leads us down a road of LSAC uncertainties as Dave and Jon prepare to dispel as much unease as possible for LSAT-Flex takers with the following discussion. To drive this daytime conversation forward, Dave drinks a Bing energy drink (which he swears by) and Jon drinks Stumptown Cold Brew Coffee. In other news, Jon's quarantine buddy has departed, leaving him to ponder the LSAT in solitude.
5:35. LSAT-Flex updates. When is registration going to open? Not until Monday, April 27th. What is the full list of May LSAT-Flex test dates? No one fully knows yet. How are paper-testing accommodations going to work? They will send the actual paper test right to the test taker, a security risk that the guys discuss.
24:28 – What can students do to prepare? With special Stuck At Home discounts, custom online private tutoring, a crash course specifically for LSAT-Flex takers, 3 section LSAT-Flex digital prep tests, and our Flex Score Converter for old tests – we've got you covered!
43:47 – Outro.
Additional Resources
Below are some of our previous Podcast episodes that cover the Coronavirus and LSAT-Flex:
LSAC's site addresses LSAT-Flex, COVID-19, and more. For more information on how to protect yourself from the virus, please visit the CDC's website. We are still running our Stuck at Home sale to help students preparing for the LSAT is these weird times. You can find more details about the LSAT prep at home and the Coronavirus here. If you are taking this oddball exam, visit this article for different ways to prep for the LSAT-Flex with PowerScore.