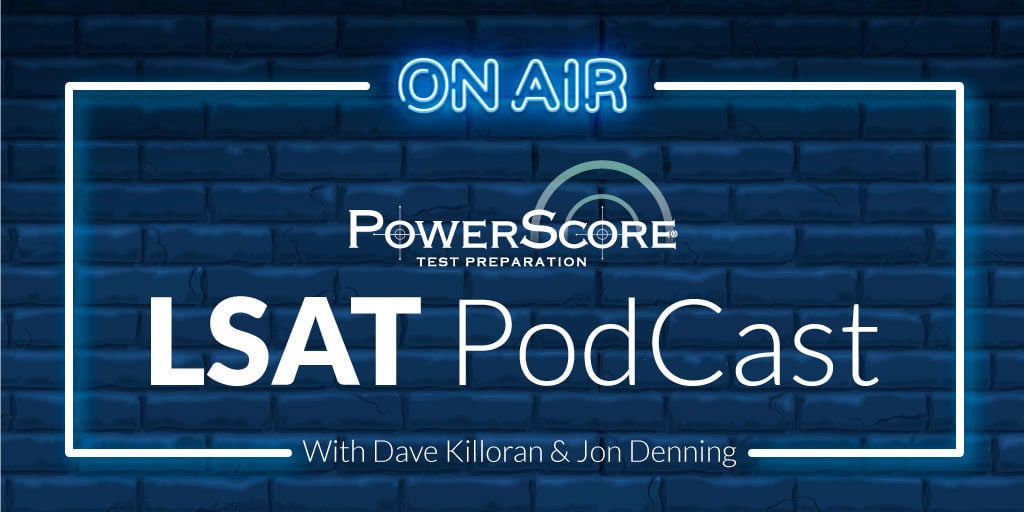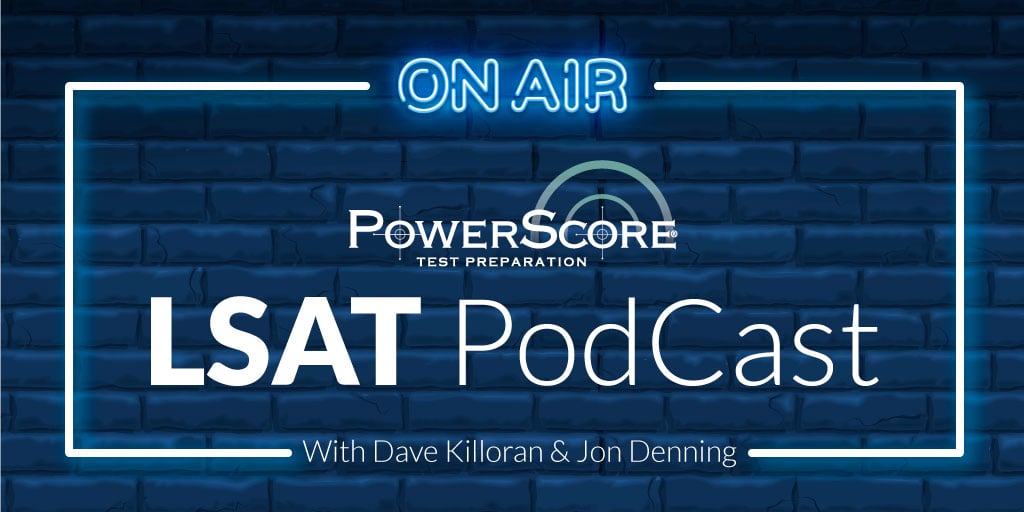 Following another LSAC webinar on the May LSAT-Flex exam, Dave and Jon dive back in to provide updates and insights about how this unique test will unfold! You'll hear details on everything from test dates and score release to how it's scaled and who most benefits (and who doesn't) from the Flex's odd construction. Anyone testing in May or June, and likely beyond, should give this a listen!
Timestamps
0:00 – Intro. The "Magical Mystery Tour" continues with the development of LSAT news in the COVID-19 age, so we set this episode to the Beatles classic of the same name.
3:45 – LSAT-Flex dates. Jon and Dave break down the May test dates, score release dates, and the new extended deadline to register. They also tackle what law schools have been saying about how this affects application deadlines for 2020 applicants.
14:19 – New test details. How will the scaling/weighting work with a 3-section test? Will Logical Reasoning count for double? Will the question difficulty change? Does section length change?
33:04 – Unanswered questions. Key info everyone is still waiting on – What time is the test? What will the section order be? What's up with June? Will iPads/tablets work? All that and more!
56:04 – Outro.
Additional Resources
LSAC's site addresses LSAT-Flex, COVID-19, and more. For more information on how to protect yourself from the virus, please visit the CDC's website. We are still running our Stuck at Home sale to help students preparing for the LSAT is these weird times. You can find more details about the LSAT prep at home and the Coronavirus here.