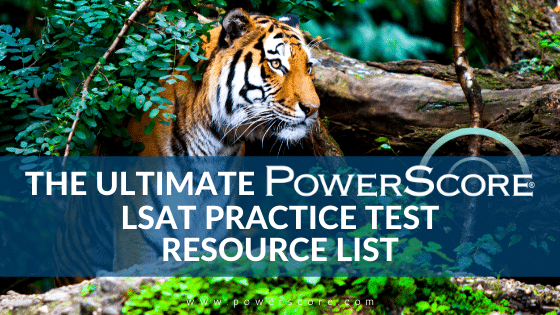 Taking practice tests is one of the most important elements of preparing for the LSAT, but many students don't know the right way to take and review tests. In order to help you get the most out of each test that you take, we've compiled the many free resources PowerScore has and grouped them together into a comprehensive overview of the process.  If there's something to be squeezed out of a test, you'll find it here!
How to Take a Practice LSAT
Score Your Practice Test

How to Analyze Your Results
Using Practice Tests to Gauge a Real LSAT
In your studies, try to take as many practice exams as possible. Each one is a dry run for the real thing. The more times you put yourself through the process, the better prepared you'll be on the day of the LSAT. Don't take just one or two tests—try to take ten or twenty if you can.