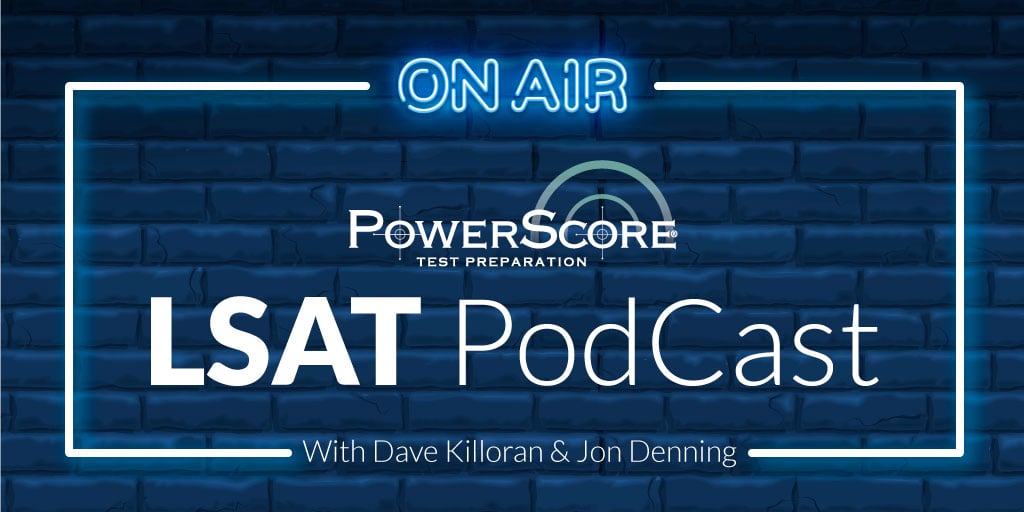 With the February 2021 LSAT-Flex finally behind us, Dave and Jon are checking in with all the details! In this episode they break down the February LSAT, reviewing its source tests and their appearances over the weekend, highlighting the most notable elements that featured each day, and finally offering a section-by-section scale matrix to help you determine the exact curve for your particular exam.
Timestamps
0:00 – Intro. National Margarita Day, you say? It would be criminal not to celebrate.
6:34 – This week in the LSAT world. Other than the obvious forthcoming discussion about the February test, Dave and Jon provide some important reminders about completing your LSAT Writing portion. (additional resources: Podcast / Blog)
The February 2021 LSAT-Flex
9:25 – General impressions. Recapping the test-taker numbers and any reported technical issues, plus, reminders about score release and how to report any issues for a potential retake.
26:58 – The Saturday & Sunday tests review (2/20/21-2/21/21)
49:26 – The Scoring Scale Matrix. An in-depth analysis of the various section combinations in play, and what we predict to be the scoring scale for each.
1:05:28 – Outro.