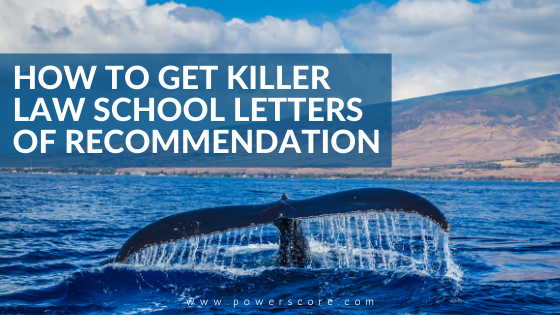 It's application season! And we're getting a lot of questions about choosing schools, letters of recommendation, optional essays, and more. With that in mind, now is a perfect time to share our popular law school application guide "Creating A Killer Law School Application." This guide is a collaborative effort with some of the top law school admissions consultants in the country. These include: Admissions Dean, Law School Expert, Anna Ivey Consulting, InGenius Prep, Admit Advantage, Prelaw Guru, Accepted.com, Pen and Chisel, and Spivey Consulting Group.
All of the contributors came together with one goal; to help your law school application stand out from the rest of the competition.  We understand that everyone has a unique story to portray, and we're here to help maximize every possible detail on your application to make your story is irrefutable. Not everyone has a flawless academic, professional, and personal track record. Don't let these flaws scare you away from applying to certain schools! Our contributors will teach you how to be proactive and overcome any speed bumps that could deter your candidacy for admission.
Topics covered in the application guide include:
Choosing Your Target Law Schools
Top 15 Law School Letters of Recommendation Tips
Extra-Curriculars: What Matters and Why
When Should You Write the Optional Essay?
The Wait List: What it Means and How to Get Off of It
…and much more!
Click the graphic below to open the free guide. Make moves towards putting together an application that law schools can't resist!