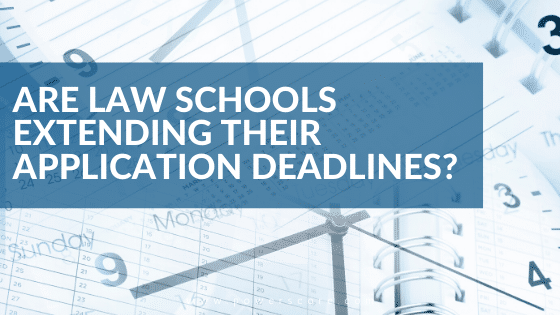 The COVID-19 pandemic has certainly changed the Law School application landscape. Students are taking the LSAT-Flex at home, school tours are virtual, fall classes may be online, everything is going digital. In an effort to help students navigate these weird times, some law schools are extending their application deadlines. Although some top law school application deadlines had passed pre-pandemic, many have implemented extensions or are making exceptions on a case-by-case basis. If your application has been negatively affected by the crisis (March LSAT-takers, for example), contact the schools to ask about accommodations.
Law School Deadlines and LSAT-Flex
So, what do these extensions look like? We talked to law schools to find out their plans. Although we haven't heard from every school, we've put the responses together in a spreadsheet that we could share. You can access the document here.
Chart Key
Red

= No deadline extension/does not accept LSAT-Flex

Orange

= Possible exceptions
Yellow = May LSAT-Flex only
Green = Deadline extension/accepts May & June LSAT-Flex
As you see, most schools are being accommodating and accepting the May Flex. Many are also considering the June test, too. A few are even considering July, but generally June is the last test that schools will accept for Fall 2020 admission.
Law schools don't know how this pandemic will affect admissions numbers, particularly their international applicant pool. That means that even if you see your school on this list and they have a hard deadline that passed, it never hurts to keep an eye out for possible changes. Keep in mind that the application situation is still an unknown. Back in the 2008-2010 recession, law school applications spiked as an increased number of applicants decided to enter law school while waiting for the job market to improve.
Don't see your law school on this list? Check their website, email, or call to see if they have announced any global extensions. Need help working on your application? Our admissions consultants are here for you.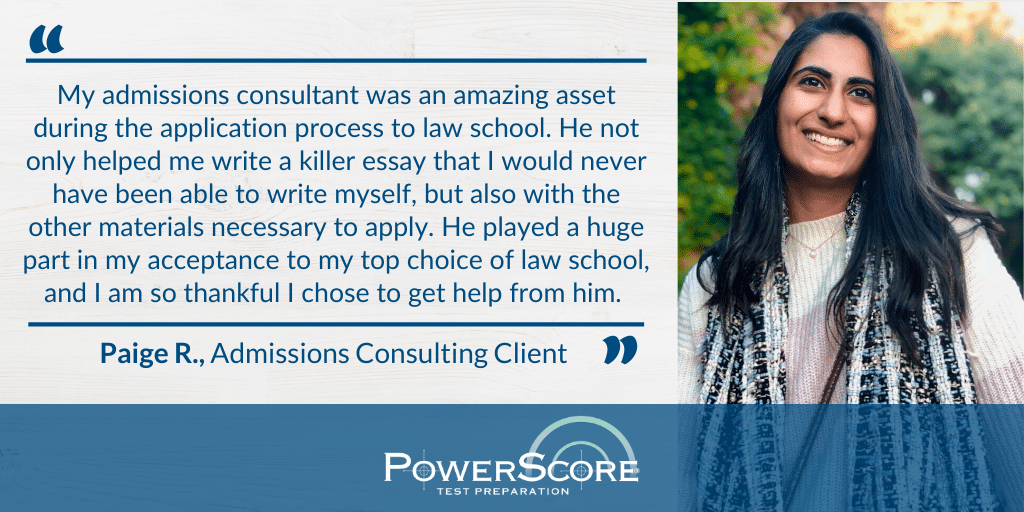 Additional Resources
LSAC's site also addresses LSAT-Flex, COVID-19, and more. For more information on how to protect yourself from the virus, please visit the CDC's website. Also, don't forget: we are still running our Stuck at Home sale to help students preparing for the LSAT is these weird times! Are you taking the LSAT-Flex? Check out our exclusive LSAT-Flex courses that help get you geared up for these oddball exams.