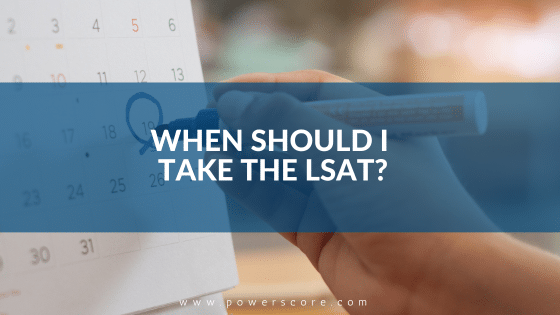 You've always known you wanted to go to law school. Like Rachel Zane on Suits, taking the LSAT and going to law school has been your calling since before you can remember.
Or you're completely unsure. Law school sounds fun, but you have no interest in being a litigator, and you're not sure whether it's worth the time and financial investment. Either way, there is long-term and short-term planning that goes into taking the LSAT. Consider both to maximize your chances of getting into law school.
Long-Term Planning
There are two metrics that matter most in your law school admissions journey: your LSAT and your GPA. Your LSAT may be more important, but it is also more flexible. You can move your test dates around, change your study tactics, and ultimately retake the LSAT multiple times. Your GPA, however, is fixed in time. You can't call up your Macroeconomics professor from sophomore year and ask her to bump your grade up. Years after college, nothing restricts you from taking the LSAT. But your GPA? That remains forever.
So, for the Rachel Zane-types especially, do your best to push off taking (and studying for) the LSAT in college. Any iota of academic stamina you have left should be dedicated towards improving your GPA. If you have straight As, go for the A+ (note how LSAC counts your GPA and will give credit for securing that A+).
If you're dead set on going to law school right after college (a K-JD), consider studying for and taking the LSAT in the summertime in between semesters. While LSAT offerings are limited each year, LSAC typically holds August and September dates. Giving yourself 3-4 months to study after your junior year can be enough time without impacting your collegiate studies.
But, for most people, it's best to wait until college is over. Maximize your GPA as much as you possibly can. Once you graduate, that number is set in stone.
Short-Term Planning
Fast forward. You've studied a couple of months for the LSAT but aren't feeling the best about your prospects of clearing your target score. Should you go through with the exam? In classic law school fashion, it depends…
First, ask yourself: "what could I do with more time?" If your answer includes utilizing material you've been meaning to get to but haven't had the time, or digging deeper into your weak spot (of course by using the PowerScore LSAT Bibles), you may want to push your test back. While law schools will only consider your highest score (both for submission to the ABA and in consideration of their own published numbers), there's no sense in taking a lower score solely because you had an exam scheduled. If you have tangible reasons for pushing back your LSAT, do so.
The Value of Test Day Experience
On the other hand, if your answer to the above question is that you're unhappy with your practice test scores, but you can't identify what needs to change, it may be worth sitting for the test. As noted, many law school applicants take the LSAT multiple times, and schools consider only your highest grade. After your fourth LSAT attempt, admissions committees may become a bit weary: as an AdComms officer once described to me, if you take the test four or five times, your highest score could be by random chance. But anything less than four, you're safe to assume schools won't question it.
Plus, taking the LSAT can do a number of things for you. First, it takes away (or reduces) the LSAT nerves – no matter how many practice tests you take, this is a feeling you'll experience during your first LSAT. Second, it can bring to light weaknesses you didn't realize from taking your practice tests. After my first LSAT, I realized my ability to read science essays in the Reading Comp section was so weak that I bought a year-long subscription to the Scientific American. I forced myself to read one full article per day, summarize it, and identify any differing opinions discussed in the article. This really helped my future Reading Comp performance, and I only became aware of this deficiency through actually sitting for the LSAT.
LSAT Flexibility
At the end of the day, the LSAT will be the most important metric in your law school admissions journey. However, it is also the most flexible – all you need is one excellent LSAT score (regardless of when you take it). Your GPA, on the other hand, is fixed to your time in college. If you're an undergrad reader, prioritize your classes and maximize your grades. There will always be plenty of time to take the LSAT.
And, if you're gearing up for the LSAT but are having second thoughts, ask yourself what you would do with more time, and proceed accordingly.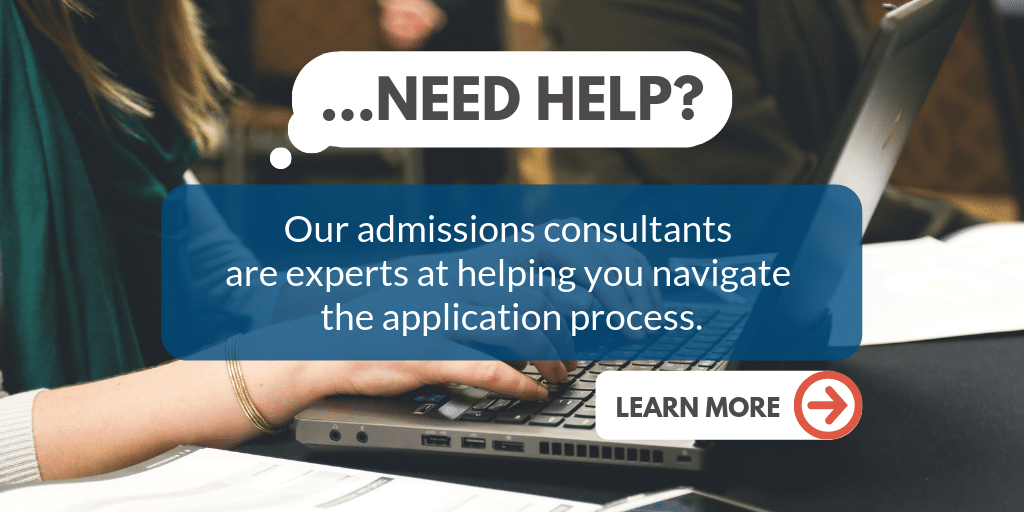 Need more advice? Reach out to our Admissions Consulting team (admissions@powerscore.com) to set up a free one-on-one consultation!