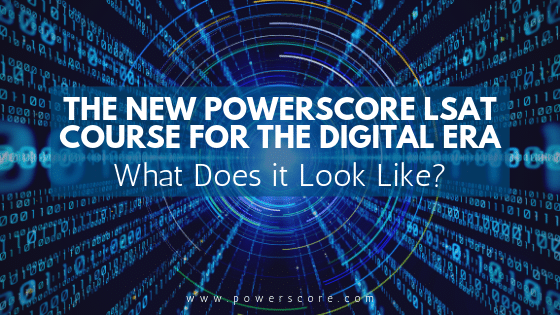 The LSAT recently transitioned from a paper test to a digital format. Are you ready? We are! Our new LSAT Course is even more effective and will totally prepare you for the new format. Our techniques are unrivaled and our 170+ scoring instructors are still the best in the industry. What's new? You'll have access to tons of additional online content, weekly live online clinics, and our new digital testing and score reporting platform.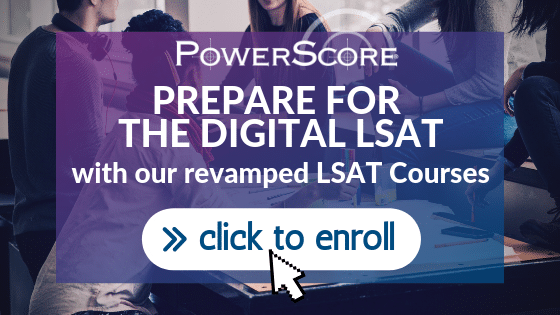 You can read up on the new test format and the specs of what our Online Student Center will contain here, but sometimes it's just easier to SHOW you what it'll look like.
Digital Test Taking
In the first video below you will see what our new test-taking platform will look like and how the functionality will perfectly replicate the official LSAT digital test. No matter if you're using a desktop, laptop, tablet, or mobile device; you will still be able to use all of the same tools that will be available to you during the official test, including:
Highlighting and underlining text
Increase/decrease text size and line spacing
Selecting, ruling out, and collapsing answer choices
Flagging questions for review
We've added the following functions to give you more practice test flexibility:
Setting individual section times
Pause/resume the test as needed
Marking answers as a "Guess", which will be noted in the scoring feedback
In-Depth Practice Test Diagnostics
In the second video, we highlight some of the functionality of our in-depth test-scoring system after completing a practice exam. Here's a sample of some of those features:
Immediate performance/score calculation including raw score, test score, percentile, and accuracy
Section-by-section performance results
In-depth performance analysis, broken down by question type within each section
Immediate report of strengths and weaknesses
Ready to Enroll?
This digital LSAT course is available In Person, Live Online, and On Demand, so you can choose the course that fits best with your schedule, location, and study preferences. If you have questions or comments about our updated course, leave a comment or contact us via email (lsat@powerscore.com) or phone (800-545-1750) and we'll get back to you as soon as possible.