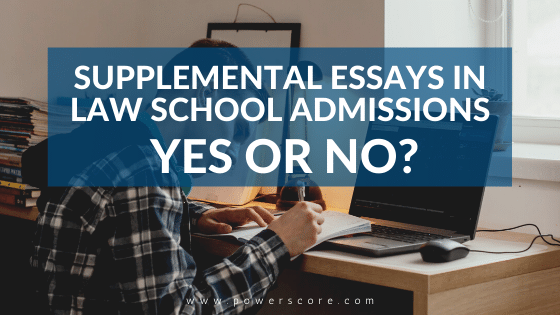 Many law schools invite applicants to submit supplemental essays when applying to law school. Surprisingly, the topics you are likely to be asked about do not vary tremendously, and generally boil down to the following.
Addenda
Discuss weaknesses or significant trends in your undergraduate record. This is known as an "addendum" and should be submitted if necessary (whether the school asks for it or not).
Address issues related to the "character and fitness" section of the application, such as an academic or disciplinary probation. An addendum should also be included if you have ever been cited, arrested, charged with, indicted, convicted or tried for, or pleaded guilty to, the commission of any felony or misdemeanor or the violation of any law (except minor parking violations). Take this part very seriously: failure to disclose such information can prevent you from passing the Bar exam!
Writing an addendum is mandatory if you answered YES to any question related to your character and fitness review, and strongly encouraged if your undergraduate record is spotty (e.g. terrible grades in freshman year, a significant upward trend, etc.). If you need to address the issue of multiple LSAT scores, write an addendum only if the school specifically asks you to address it. Most schools will only consider the highest LSAT score anyway: no explanations necessary.
Optional Essays
When it comes to the optional essays, your decision as to whether to write one is not as clear-cut. Generally speaking, you should only write an optional essay on a given topic if all three of these conditions are met:
Your personal statement does NOT adequately address the topic. A supplemental essay should not regurgitate information that exists elsewhere in your application. For instance, if the last paragraph of your Personal Statement explains why you want to attend Penn Law, you can safely disregard the optional essay on that topic.
You have something substantive to say on the subject. Just because you learned to play the cello at the tender age of 4 does not mean you should write an essay about it, unless you can show why this would be meaningful to an admissions officer at Harvard Law.
You can guarantee that your optional essay would be just as strong as your Personal Statement (even if the former is a page shorter). The optional essay should not be a half-botched attempt to write something just for the sake of writing it. Don't ruin a stellar Personal Statements with a mediocre optional essay! Either do it right, or don't do it at all.
Topics for Your Optional Essay
Explain why you are seeking admission to their law school.
This is probably the least optional essay topic of the three. If a school wants to know why you want to apply there, tell them! Are there any professors you'd like to work with or journals you'd like to join? This is your chance to explain not what makes you special, but what makes them special. Don't blow it.
Describe an obstacle, challenge, or setback in your life, and how you overcame it.
Chances are, you've already covered this topic in your Personal Statement. If not, you probably should have.
Show how your background (e.g., socioeconomic status, ethnic, religious, sexual orientation) can contribute to the diversity of their entering class.
One of the primary objectives of any law school admissions officer is to assemble a diverse class of students. However, just because you are gay, Muslim, or a first-generation immigrant does not mean that you should write an optional essay about it, unless you can explain the significance of that fact: How has it informed the decisions you've had to make in life? Has it influenced your perspective on important social issues? Do you have a history of activism or public service? Etc. If you can't explain why your minority status is meaningful, you are better off not writing about it.
Final Note
One final piece of advice: whatever you do, make sure to follow their instructions to the letter! If they specify a word or page limit for your essays, do not exceed that limit. Are they asking you to explain multiple LSAT scores (however outdated the request)? Do it!  If the application form doesn't suggest an optional essay, don't send one.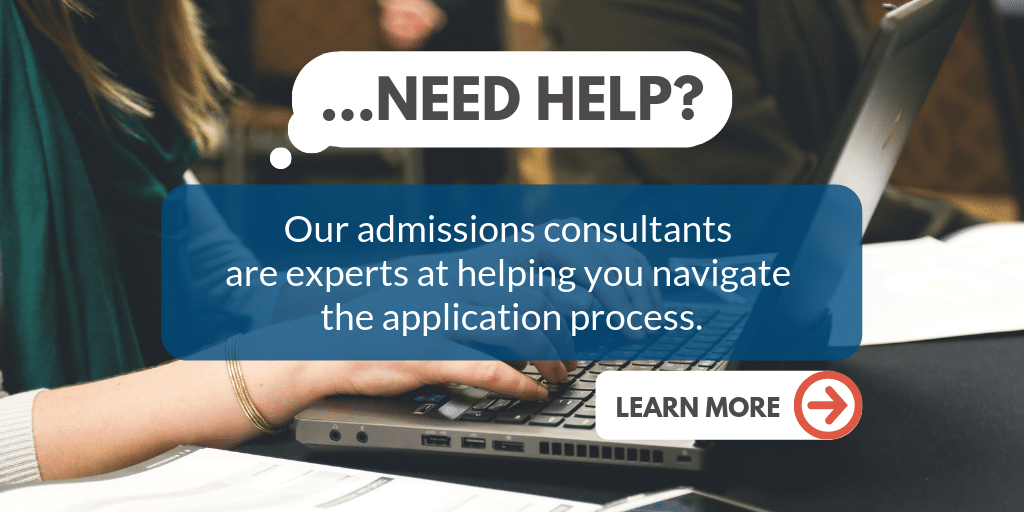 Remember: you only have a few minutes to make an impression. Use that time wisely. If you're not confident in your abilities to create an outstanding application, consider hiring an admissions consultant. They make the process a lot less daunting and help make your application truly stand out.