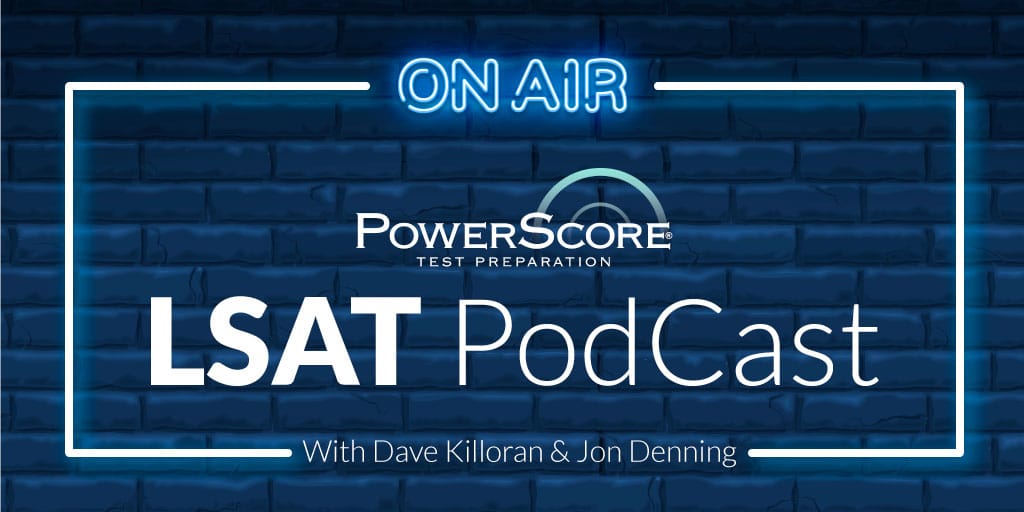 Last week's August LSAT score release led to what seemed to be a disproportionate number of students reporting significant score declines from their recent PTs to the real thing, causing both alarm at the outcomes and speculation over the cause. In Episode 93, Dave and Jon set the record straight on exactly what did and didn't happen with the August scores by dismissing fringe conspiracies and elaborating on the more plausible factors behind score drops.
Timestamps
0:00 – Intro. Pouring one up after a busy week and pouring one out for a few fallen heroes in the entertainment world.
4:33 – This week in the LSAT world. Reminders about October and November LSAT registration approaching soon. Plus, sign up for our Testing & Analytics package to get access to our recently-released Crystal Ball Recommended Problem Sets for the fall '21 tests.
August 2021 LSAT Results
13:55 – How did it turn out? General impressions after sorting through score release day feedback.
18:07 – LSAC report. Analyzing LSAC's email to students that went out on 9/10 containing test statistics and specific messaging regarding the experimental section.
33:09 – What caused the score drops? The various potential reasons that led to the heightened sense of unease among August test takers.
1:00:44 – Outro.