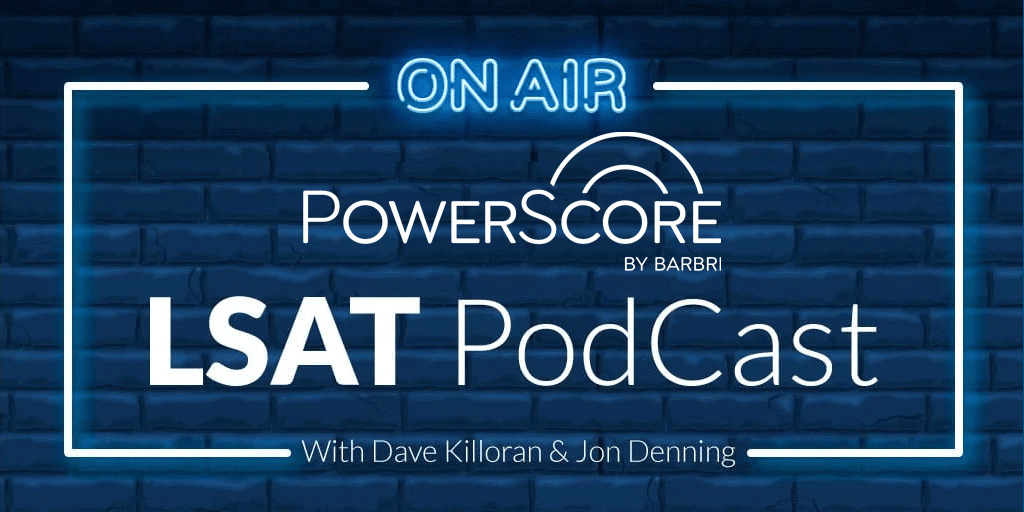 Inspired by the ancient Greek notion of "Pyrrhic victories"—where the cost of success outweighs the benefits—Dave and Jon have compiled a detailed list the LSAT's most Pyrrhic scenarios and advice on how to avoid them. From miscalibrated timing to overly-rigid schedules to poorly-prioritized goal setting, this episode will help ensure that your LSAT milestones are exclusively triumphant!
Topic Timestamps:
0:00 – Intro
4:14 – This Week in the LSAT World (sign up for our free LSAT webinars)
21:11 – What is a Pyrrhic victory?
26:17 – Timing/pace
30:36 – Practice approach
47:43 – Prep mentality
1:03:20 – Outro