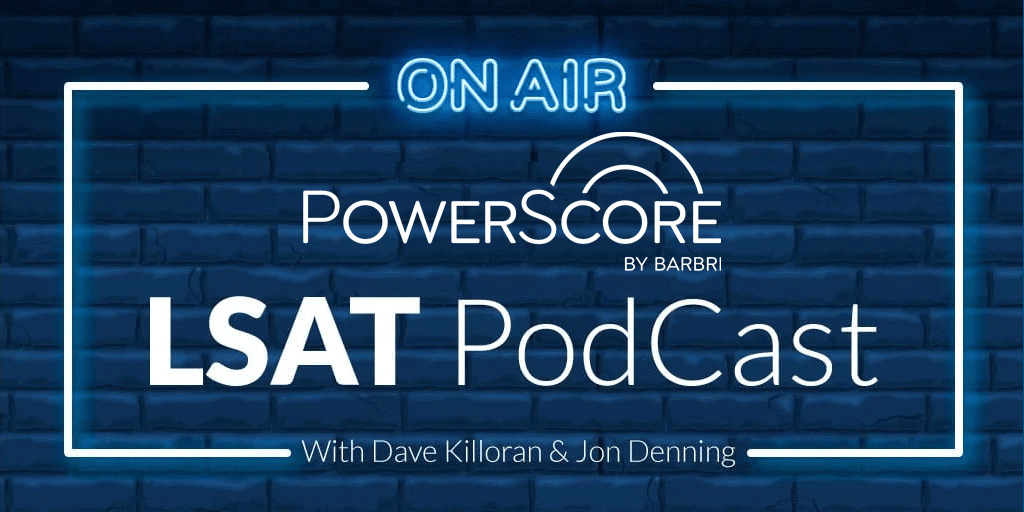 Numerical Distributions are one of the most common, and most powerful, features in LSAT Logic Games, so it is imperative that you master them before test day. In Episode 119, Dave and Jon fully deconstruct Numerical Distributions, explaining how to identify them, revealing the common scenarios they produce, and highlighting several recent games where Distributions are the key to success!
Topic Timestamps:
0:00 – Intro
4:06 – This Week in the LSAT World (sign up for our free LSAT webinars)
12:11 – Numerical Distributions in Logic Games – what do we mean?
27:38 – The importance of Numerical Distributions
41:27 – Common scenarios and classic examples of Numerical Distributions
52:46 – Outro