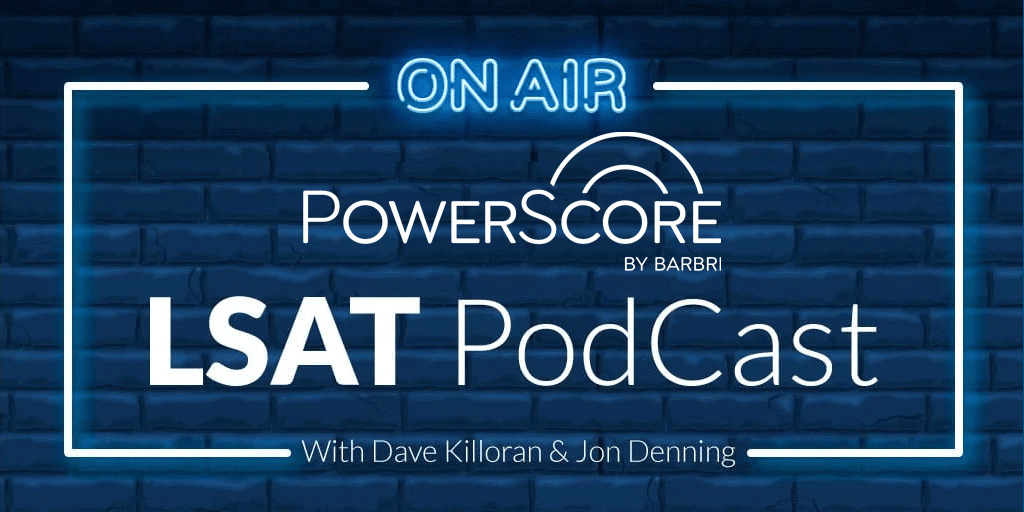 On Saturday, June 11th, test takers were shocked to encounter a brand new LSAT experimental section, blindsided by the fact that it was unannounced, was clearly labeled as unscored, and contained just three mini-Logic Games intermixed with survey questions about solution strategies. In Episode 112, Jon and Dave take a closer look at this surprise development, explaining exactly what happened and why, and what it means for the future of the LSAT.
Timestamps
0:00 – Intro
3:25 – What happened?
10:45 – Why did LSAC do this?
17:18 – Will this happen again?
27:30 – Was this fair?
46:33 – Outro