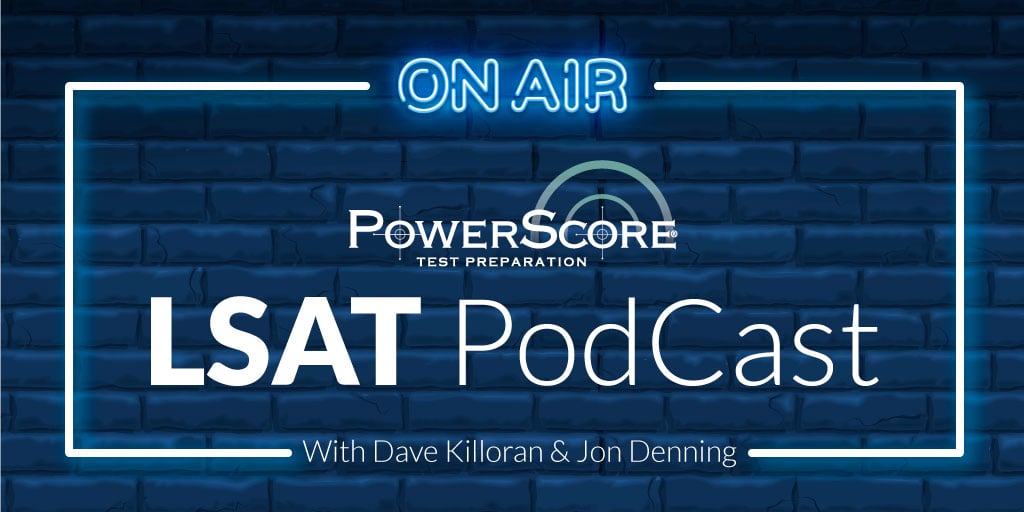 Another LSAT-Flex week has come to an end, and Dave and Jon have all the details! In this episode they break down the October LSAT, reviewing its source tests and their appearances throughout the week, highlighting the most notable elements that featured each day, and finally offering a section-by-section scale matrix to help you determine the exact curve for your particular exam.
Timestamps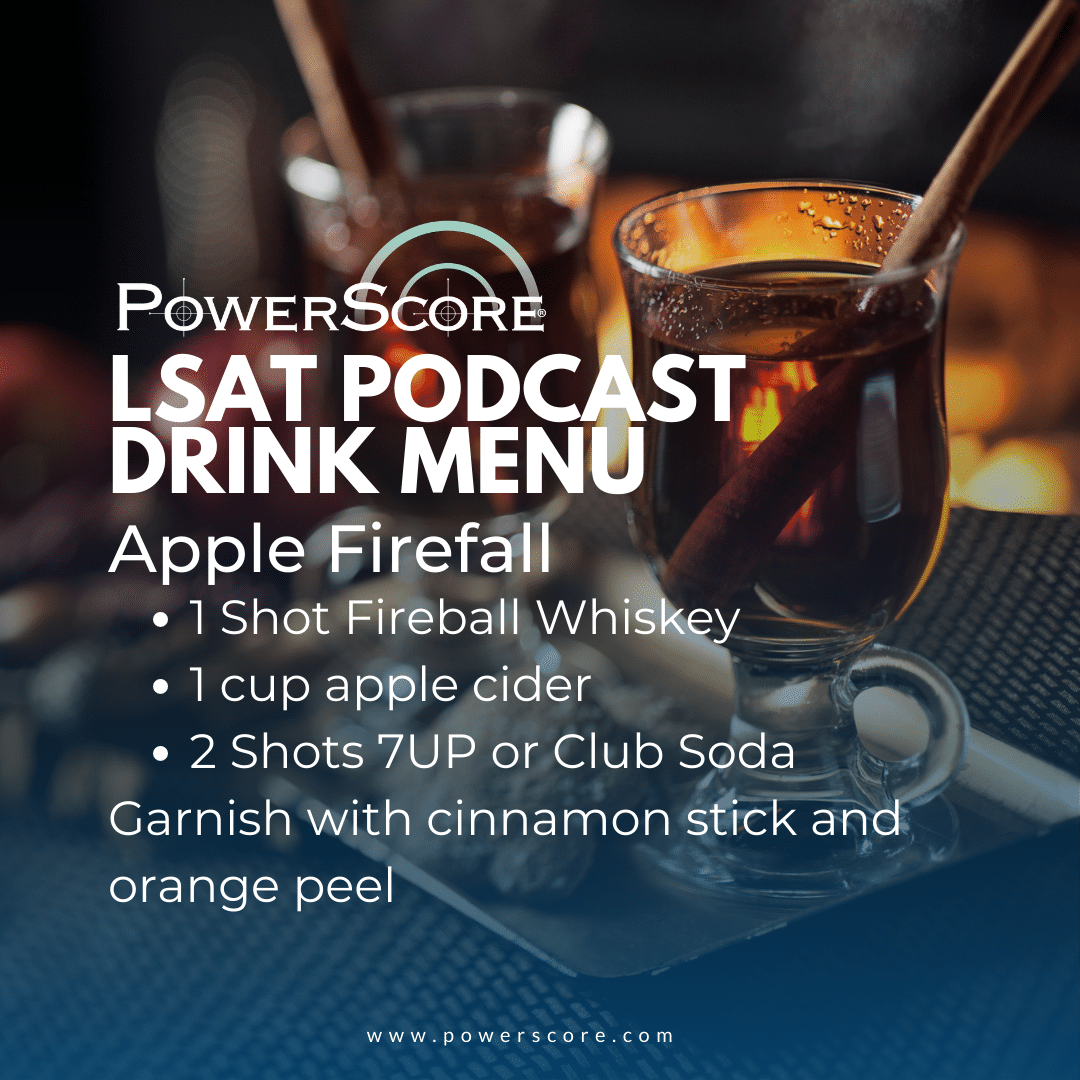 0:00 – Intro. With a nod to the late, great Eddie Van Halen, "I'm On Fire" sets the tone for a busy week and a scary backdrop in Dave's neck of the woods.
9:21 – This week in the LSAT World. Clarification for students abroad about which Flex test they need to take, plus more LSAT Writing updates!
The October LSAT Review
16:43 – How did it go? Dave and Jon relay test taker numbers for each of the available testing days, chat about the overall smoothness of this particular exam, and recount the remote testing lessons learned from the 5th LSAT-Flex administration.
31:11 – General test content feedback. Overall difficulty impressions from throughout the week and what past test sections were reused this time around.
36:57 – The Saturday tests review (10/3/20)
45:52 – The Sunday tests review (10/4/20)
56:44 – The Tuesday-Thursday tests review (10/6-10/8)
1:02:06 – Scoring Scale predictions. After pouring in a ton of time analyzing all of the various sections and combinations that occurred on the October test, Jon and Dave present scoring scale predictions for all of the potential test configurations throughout the week.
1:18:51 – Score release. Reminder that students will receive scores on 10/23. Make sure to complete your LSAT Writing!
1:20:29 – November LSAT Crystal Ball Webinar. Jon and Dave will be hosting a November test prediction webinar for free on November 2nd! Sign up here to learn directly from the podcast duo and get your questions answered live.
1:24:15 – Outro