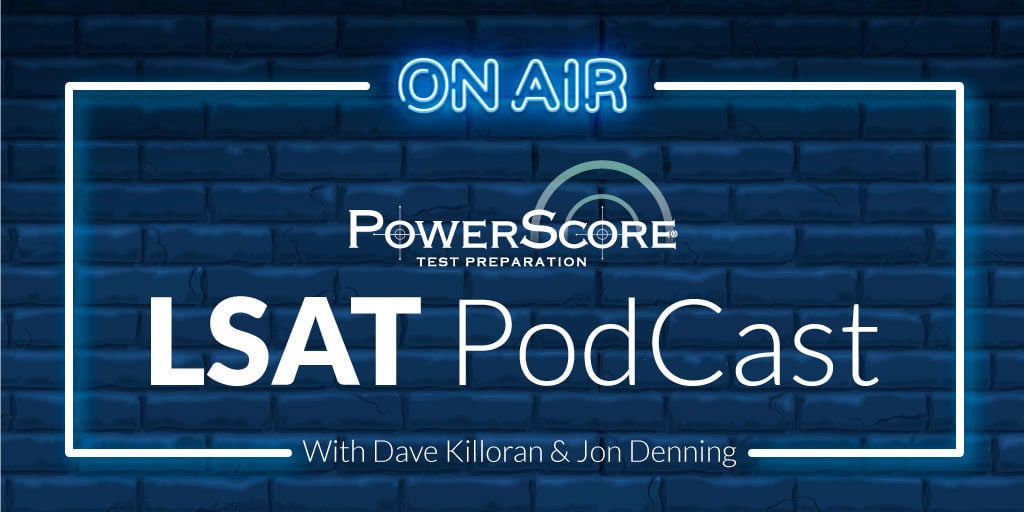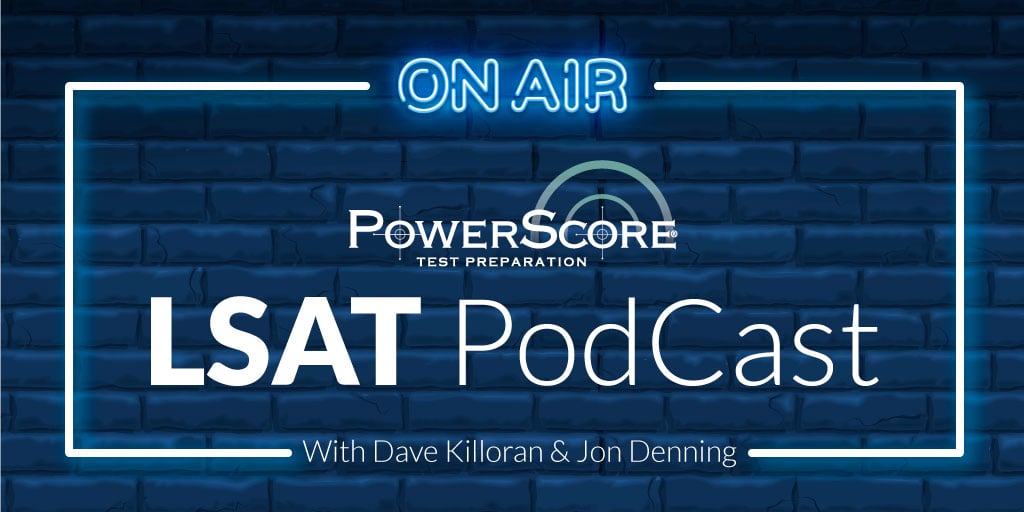 This week's podcast addresses recent events & the dire need for protest and social change.
Resources and Links
Organizations That Help Underrepresented Students
National Programs
Regional Pipeline Programs
We partner with these organizations, but there are many more!
Law Schools
If you have any suggestions on additional organizations that serve as great resources for students (and more), comment below.