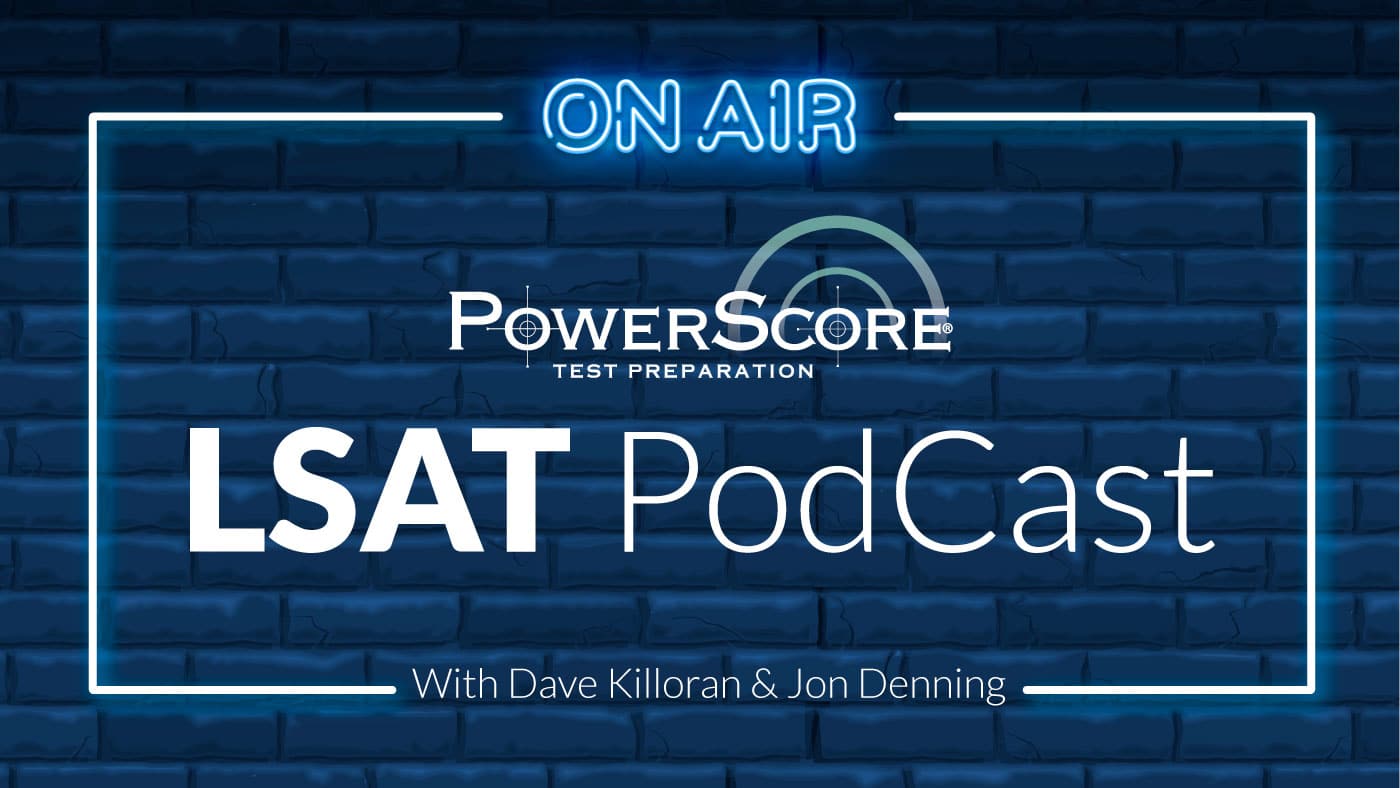 More Flaws! Episode 27 sees Jon and Dave add a third installment to their series on common logical flaws, this time tackling six key errors in total: Composition/Division, Uncertain Use of a Term, False Analogies, False Dilemmas, Relativity/Degree, and Sunk Cost. Make sure you're familiar with each of these ideas before test day!
0:00 – Intro. Painkillers, red wine, and a classic from The Cars.
5:07 – This week in the LSAT world. The first test of the fall (and first fully digital test ever) is coming up this week! Listen to our Crystal Ball prediction and test week prep podcast episodes if you're taking the September test.
Logical Reasoning Flaw Discussions
8:44 – Errors of Composition and Division
24:40 – Uncertain Use of a Term or Concept
33:38 – False Analogy
43:10 – False Dilemma (also known as False Dichotomy or Black and White Fallacy flaws)
51:36 – Relativity Flaw
59:28 – Sunk Cost/Concorde Fallacy
1:10:18 – Outro