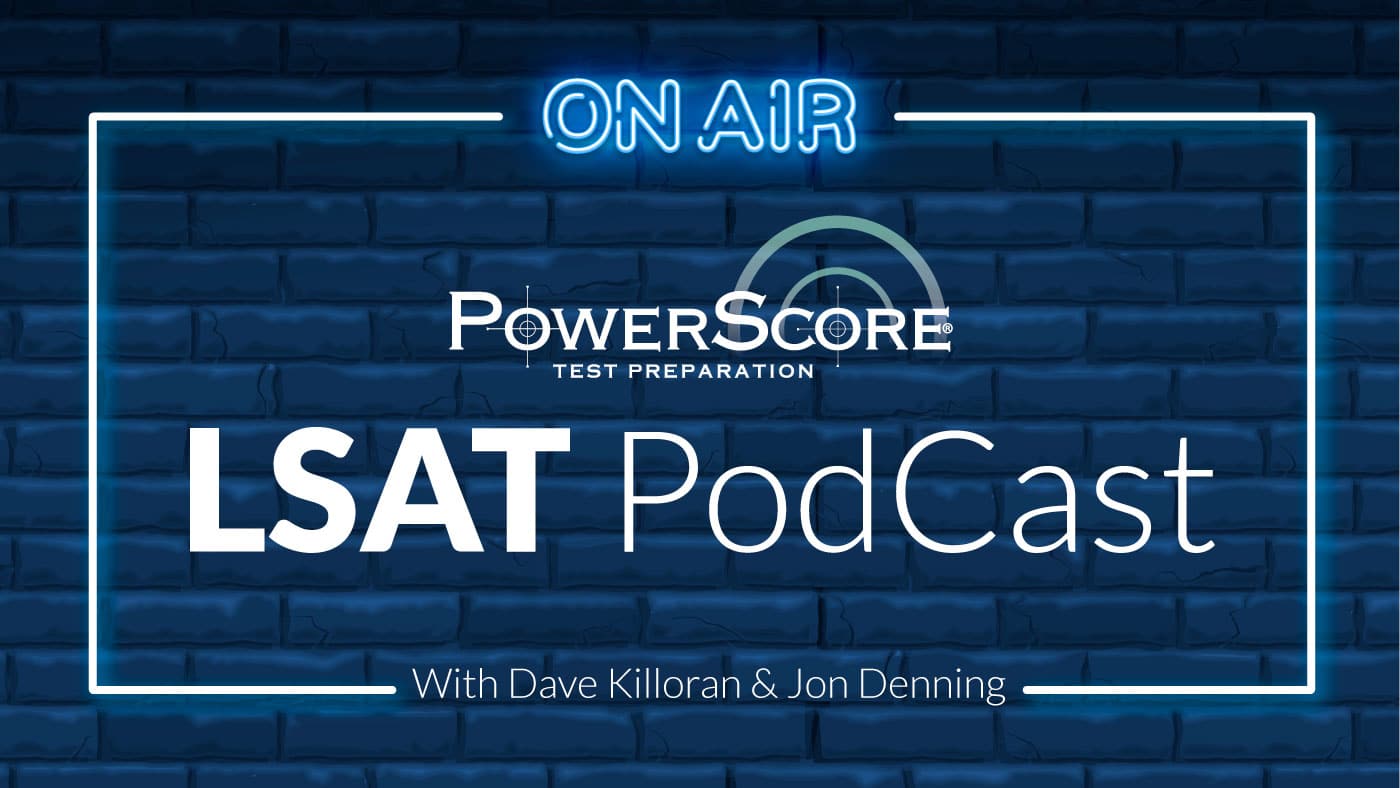 In Episode 26, Jon and Dave continue their exploration of common flaws, focusing on Straw Man attacks, Appeal Fallacies, and the ever-present Survey Errors that so often beguile test takers.
0:00 – Intro. Jon and Dave pour their drinks of the week and take a cue from "Sabotage" by Beastie Boys for this week's theme.
4:02 – This week in the LSAT world. A quick rundown of fall LSAT registration timelines and test center capacity information.
Logical Reasoning Flaws
6:48 – A quick note about Part I (episode available here)
8:18 – Straw Man. A discussion of a commonly seen flaw in real life and on the test when an opponent refashions the original argument to make it weaker.
23:21 – Appeal Fallacies. Jon and Dave talk about the three most commonly applied appeal fallacies on the LSAT: Appeal to Authority, Appeal to Popular Opinion/Numbers, and Appeal to Emotion.
49:00 – Survey Errors. How to react to three different types of Survey Errors found on the LSAT: the survey uses a biased sample, the survey questions are improperly constructed, and respondents to the survey give inaccurate responses.
1:16:29 – Outro. Email any feedback or requests for future topics to lsatpodcast@powerscore.com