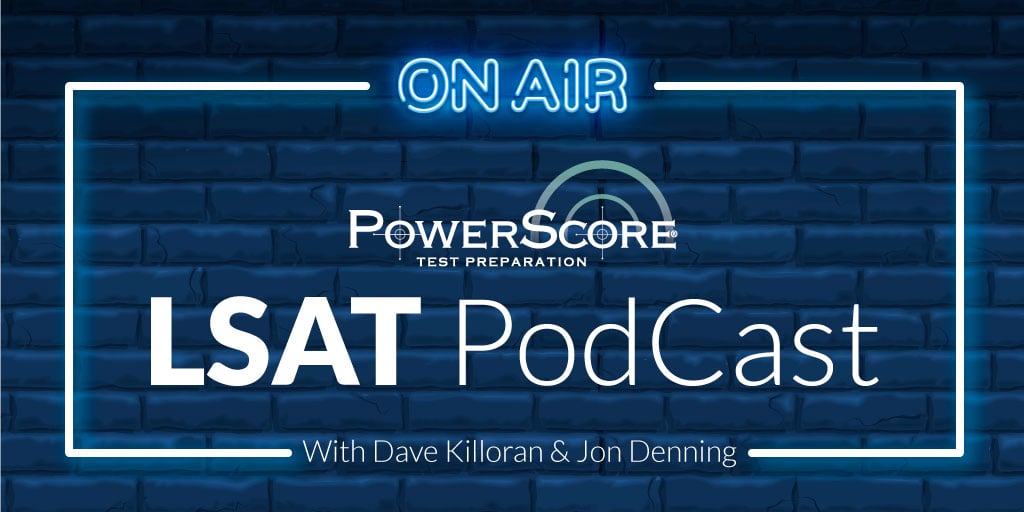 The competitiveness of the 2021 law school admissions cycle is well-established, but a closer look at the numbers—both of applicants and LSAT scores—shows just how unprecedented this year truly is. Join Dave and Jon as they examine the current situation and explain everything from the astonishing high-score bubble the Flex has created to exactly what you should expect as a result!
Timestamps coming soon…
0:00 – Intro. Johnny Cash's cover of Nine Inch Nails' "Hurt" resonates extra loudly this week as law school hopefuls face a tougher path towards their goal schools than usual right now.
4:09 – This week in the LSAT world. February LSAT scores are released and April test-taker numbers are looking massive.
2021 Competitive Admissions Cycle
12:00 – Why is this cycle so competitive? An introduction to the main topic at hand.
13:00 – Applicant numbers. Jon and Dave break down the unprecedented yearly comparison of applicant numbers from last year to this year.
16:20 – LSAT scores. The guys focus specifically on the continued score spike from the February '21 test results, and look at how these scores fit in relation to law school class sizes.
34:05 – What's caused this increase? Recounting the many factors, obvious and less so, leading to this heightened pool of exceptional LSAT scores.
54:03 – What will LSAC do about it? Jon and Dave hypothesize a few measures LSAC might take to normalize things a bit more moving forward.
1:08:53 – Takeaways. If nothing else, 2021 and 2022 applicants should listen to these main takeaways for encouraging advice on what to expect and do moving forward.
1:24:12 – Outro.