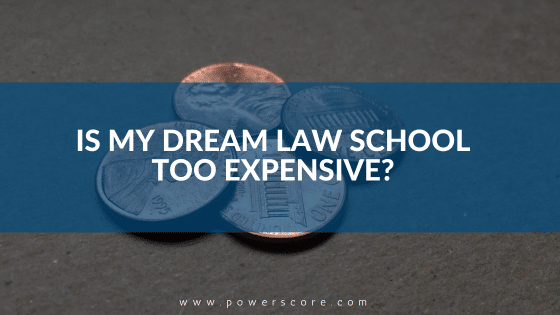 Finally! Your LSAT's done, essays have been written, applications submitted, and you're in at your top choice. But with one caveat… no scholarship. Let's assume that you've employed the negotiation tips from previous blogs and podcasts and the school just won't budge. You've got some other great offers, but the entire process you've been dead set on attending XYZ school. What should you do?
Working Backwards
The first step is to work backwards by looking at the career you desire and the careers available from XYZ school. If your dream is to be in NY big law, and XYZ school sends only the top 2% of its class to NY big law every year, it might be worth looking at other more affordable options. On the other hand, if XYZ school is the only school on your accepted list that moves students into NY big law in large numbers, it may be worth taking on the debt.
However, if your goal is to clerk, work in government, or work in public interest, maximizing savings should be a priority (although higher-ranked law schools will place better in clerking positions). You should be well-read on the financial incentives for government and public interest attorneys (LRAP, for instance), and these programs should factor into your equation. Your dream law school may also have scholarship incentives for pro bono students that you can apply for during your first year.
One final note: for higher-ranked schools, don't be discouraged by poor employment numbers in small markets. This scared me in my admissions cycle, but you must remember this is a self-selection thing. T-6 students, for instance, can reasonably get to any market in the country with enough legwork and flexibility. At any rate, after working backwards and identifying your career goal, do the math to see if it's feasible.
Doing the Math
I knew I wanted to start in big law. My dream school was a T-6 with no scholarship, but I had the option to attend numerous T-10 and T-14 schools with significant scholarships. I went with my dream school. Why? Because, in the 40+ year career of a big law attorney, the one or two hundred-thousand-dollar difference means less. But this isn't the right choice for everybody. Many say you should go to the cheapest possible T-14 you get into, still (relatively) ensure your chances at big law and save the compounding interest on your loans. This decision comes down to your tolerance for risk, but for me, it also came down to why XYZ school was my dream school.
For the extra $100,000, in my case, I got to live in an incredibly cool city that I'll never live in again. I got to study at one of the world's top business schools and interact with faculty from one of the world's top medical schools. These are opportunities I would not have had at another phenomenal T-14. Moreover, I considered the unique alumni base, which blends JDs, MBAs, and JD/MBAs somewhat fluidly so that I could be confident in calling upon any number of graduates from XYZ school, even if they didn't attend the law school itself. Finally, I had the chance to study topics of interest to me that were not offered in nearly as much depth at my other choices.
None of these factors alone, in my opinion, are single-handedly reason enough to take on the extra student loans. But, if you've looked down your potential career path, ran the numbers, and determined that you can make it work, these are some of the factors you should consider.
Cost of Living
Finally, you want to figure out your dream school's cost of attendance (COA). First, scholarship amount does NOT equal COA. When doing the above calculus, look at a school's COA, subtract any scholarship money you receive, and calculate your own COA. Then, look at the cost of living in the neighborhood you'd likely live in (more accurate than looking at the entire city's). Your law school will try to estimate cost of living baked into their COA, but you can get a more accurate read by doing a bit of research on your own.
At the end of the day, you are the only person who can determine what means the most to you. If your plan is to go into big law for a few years, then leave for a public interest gig, choosing the more expensive law school may require you to spend an extra year or two in big law. Is that worth it to you for three years at your dream school? Only you can decide, but I hope the tips above help ease that decision.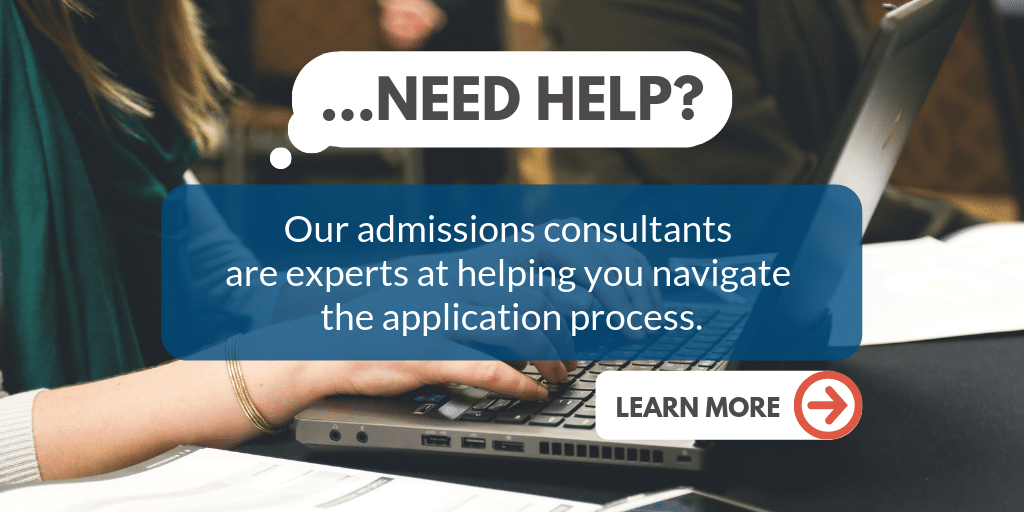 Whether you need full scale assistance or suggestions and edits before you submit, our expert consultants can help you create a persuasive and moving application that conveys your story in an unforgettable manner. You can see all our admissions consulting options here: https://www.powerscore.com/lsat/law-school-admissions/packages