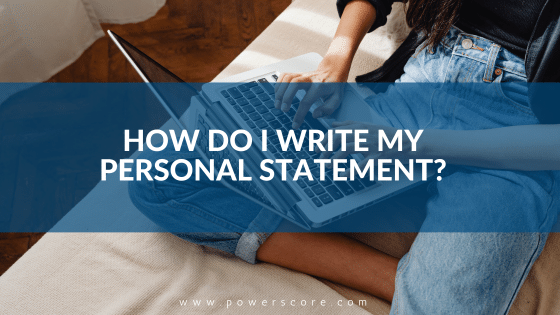 You're ready. You've graduated college, taken the LSAT, and started your applications. But you're stumped: how do I write a personal statement?
First, there's no formula for perfecting the personal statement (like taking the LSAT). Rather, the personal statement is highly subjective and need not be about any specific topic. What matters most is that you show a side of yourself that is personal, vulnerable, and genuine. AdComms read hundreds of applications per week, most of which remain nothing more than names and resumes on paper. To make the ascension from paper to person, you have a very limited number of opportunities to do so. Therefore, the most impactful thing your personal statement can do is leave the reader thinking about you, amidst hundreds of other applicants, on the drive home from work.
How can I be remembered?
Students hear this advice and think they have to wow the reader by highlighting their unique job experience, incredible academic record, or (my least favorite) name-dropping. None of these, however, tell the reader anything about who you are as a person. Rather, the way to be remembered is to search deep within yourself and figure out what means most to you or what affects your life in a unique way. The more genuine and vulnerable your essay is, the better chance you will (1) write in a way that connects emotionally to your reader and (2) write most passionately about your life.
To clarify, this does not mean you need to pick the worst thing that happened to you. Often times, I present students with the task of figuring out what makes them vulnerable, and naturally, the easiest place to turn is to the darkest area of their memory. This can be incredibly effective sometimes, but I caution using this story. Why? Because the way we recall our worst memories often revolves around what happened to us. As impactful as that memory is, writing about what happened to us and not how we changed or what we learned avoids the most important part of this essay: personal revelation. So, while you want to be remembered by the reader, be careful that your focus is on your actions, thoughts, and decisions – not someone else's.
Where do I start?
You know you need to be vulnerable. You know you need to be personal. But where does the story come from? One question I'll often ask my students is: "why do you want to go to law school?" Not because your essay needs to be about this (it certainly does not), but because your reason for applying to law school – maybe the biggest part of your life right now – is likely to reveal what your deepest motivations (or fears) are. We have compiled a list of several questions to ask yourself if you have writer's block in the PowerScore/Spivey Consulting Law School Admissions Bible.
The goal of these questions is to figure out who the person is you want to show AdComms. It does not need to be your entire identity (and probably shouldn't be). Ultimately, you want to show a genuine side of yourself that took some sort of journey to reach. So you can approach this in two ways: figure out the identity portion, or start with the journey. If doing the former, ask yourself: "what do I want law schools to know about me when they read my personal statement?" Answer the question thoroughly and personally, then look back through your life to find a story (or a set of stories) that show, not tell, this identity.
If you're the more narrative-type, you may choose to begin with the journey. Perhaps you've got a wonderful story about your life that you've told in interviews before. Starting with the journey can be productive, but you must work diligently to discover what the story shows about who you are. Simply telling a great story, no matter how strong your storytelling ability is, will not suffice.
Circulate your essay!
Once you've written your personal statement, have your closest family members and friends read it. Have your professors read it. Ask your mentor who's in law school to read it. Take feedback with a grain of salt but ask each reader to tell you what this essay shows them about who you are. Listen carefully to each response, and if you notice a pattern, take it seriously.
The personal statement is the most important essay you will write in your law school admissions journey. Contrary to popular belief, you won't impress AdComms by talking about your greatest accomplishments, celebrating your stellar GPA, or repeating any other part of your resume. Rather, your best bet is to be genuine, personal, and vulnerable while telling a story that demands the reader's attention.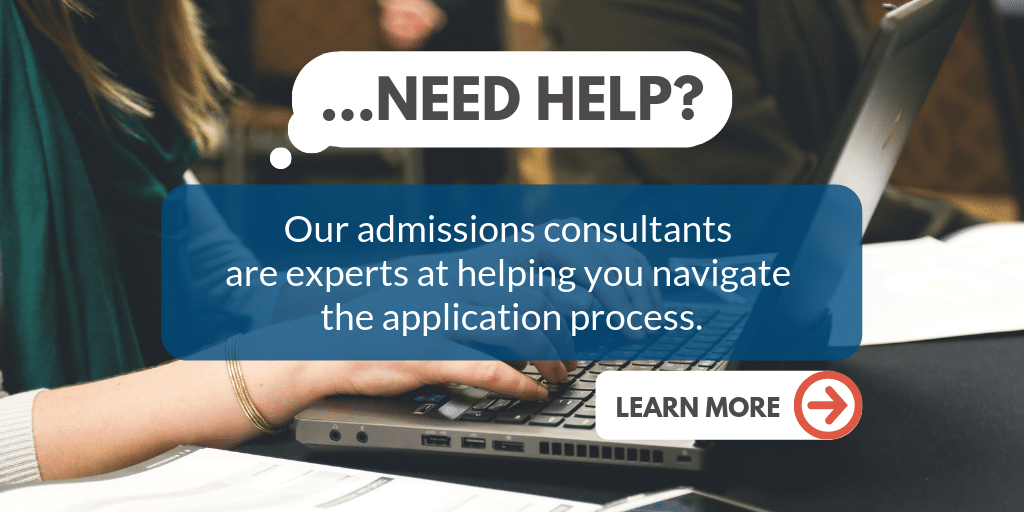 Whether you need full scale assistance or suggestions and edits for your draft, our expert consultants can help you create a persuasive and moving personal statement that conveys your story in an unforgettable manner. You can see all our admissions consulting options here: https://www.powerscore.com/lsat/law-school-admissions/packages