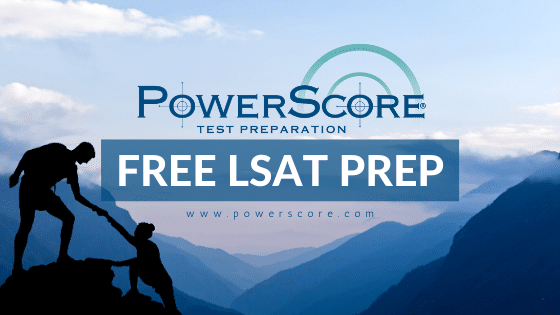 PowerScore gives away more free LSAT resources than any other LSAT company. You can attend a free webinar, read informative articles on the Blog, listen to a podcast, and more. Let's take a look!
All the Free Resources
Need More Help?
We hope these free resources are helpful in your law school journey and that they give you a  taste of the very high quality of what we do. If you do need more help than the above, we've got you covered with books, courses, tutoring, analytics, and admissions consulting.